Did you miss our February Open Houses?
In February, we hosted our second round of open houses which focused on getting feedback from the public on needed transit improvements. The public was invited to vote on which near-term transit improvements were most needed as well as draw their own transit routes to see how they would work. The boards that we displayed at the meeting can be found here.
Please review the materials below and then send us your thoughts.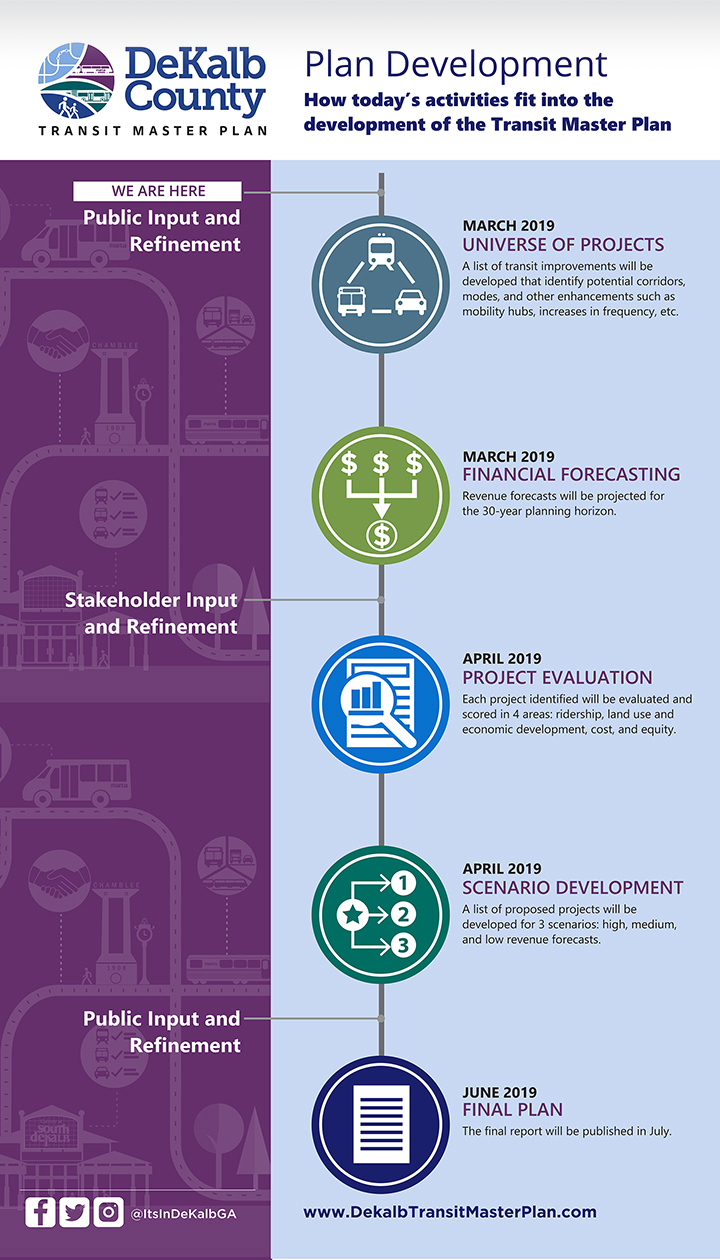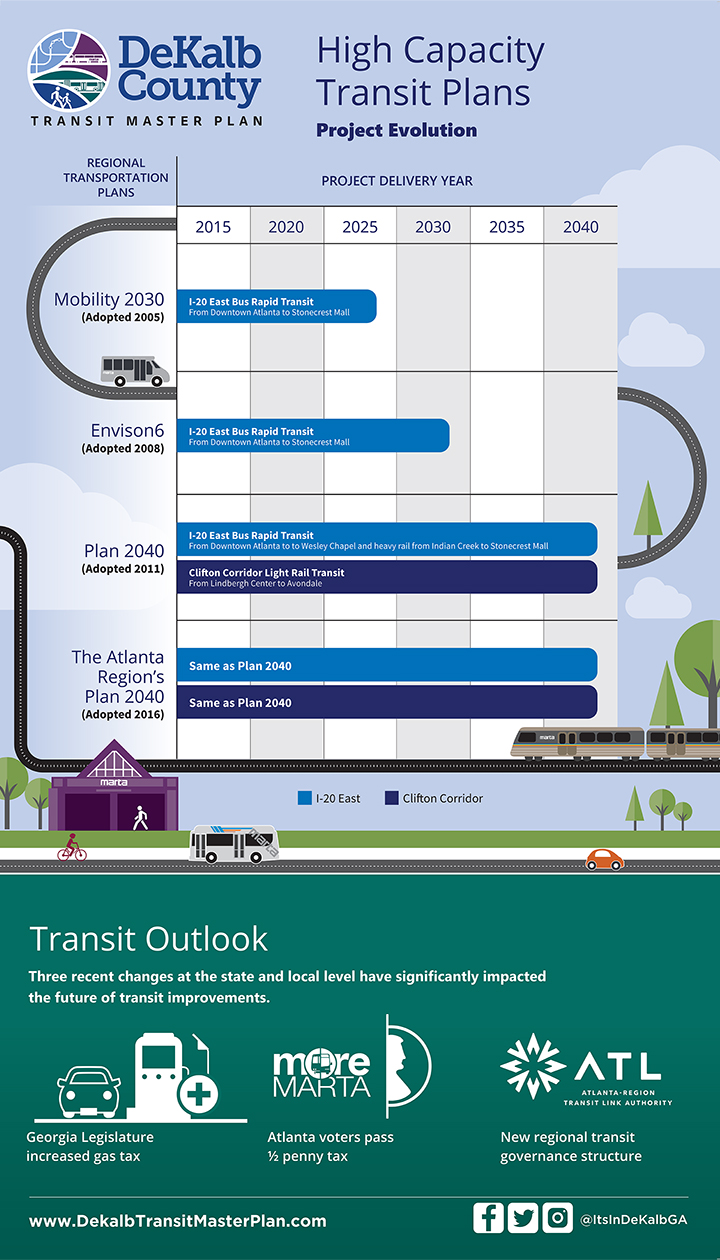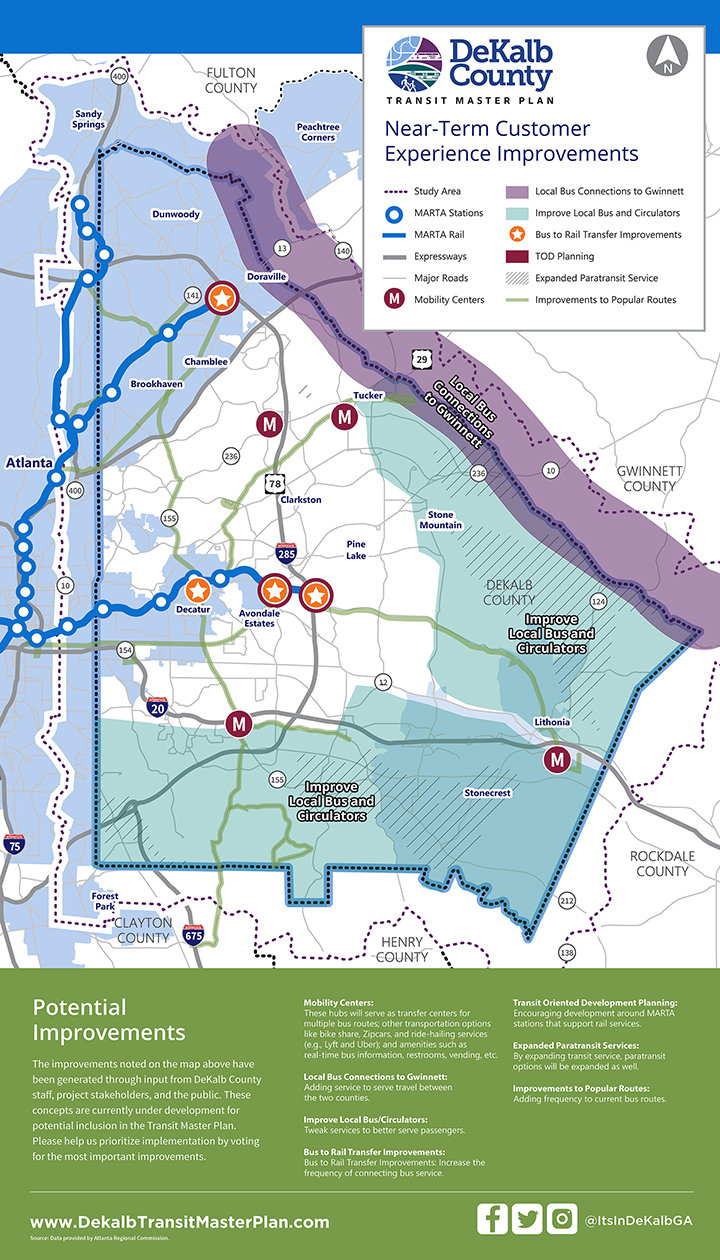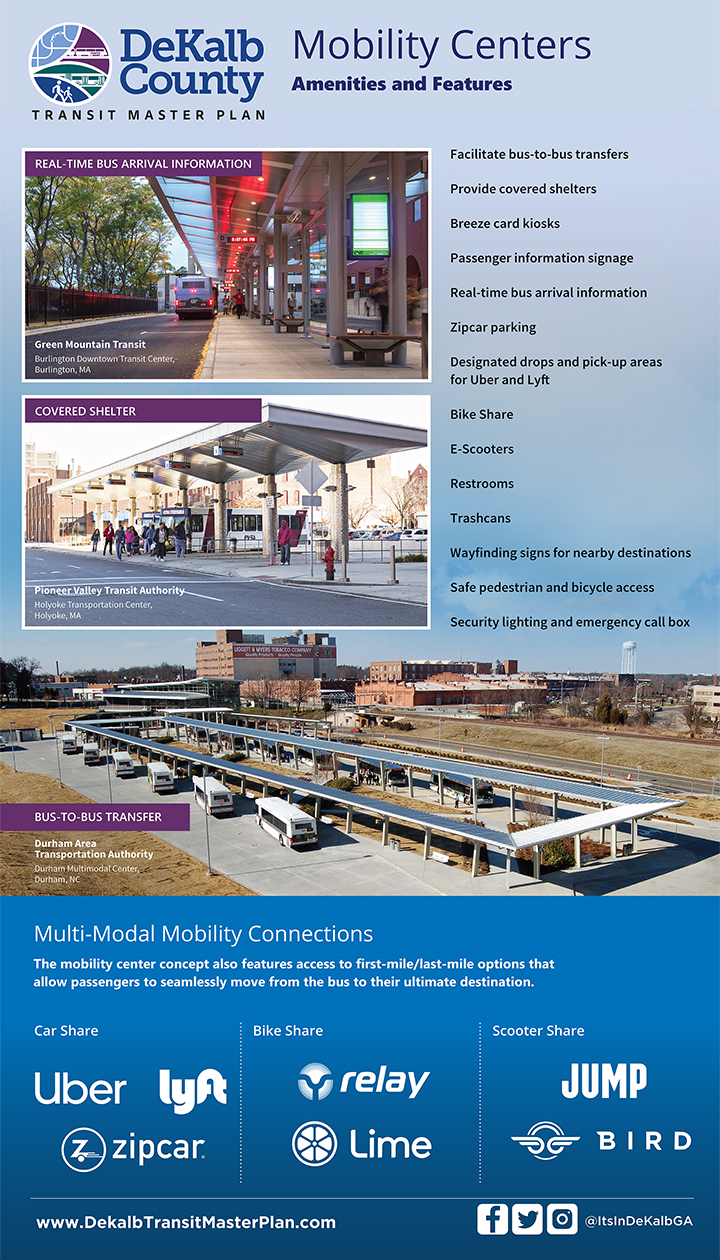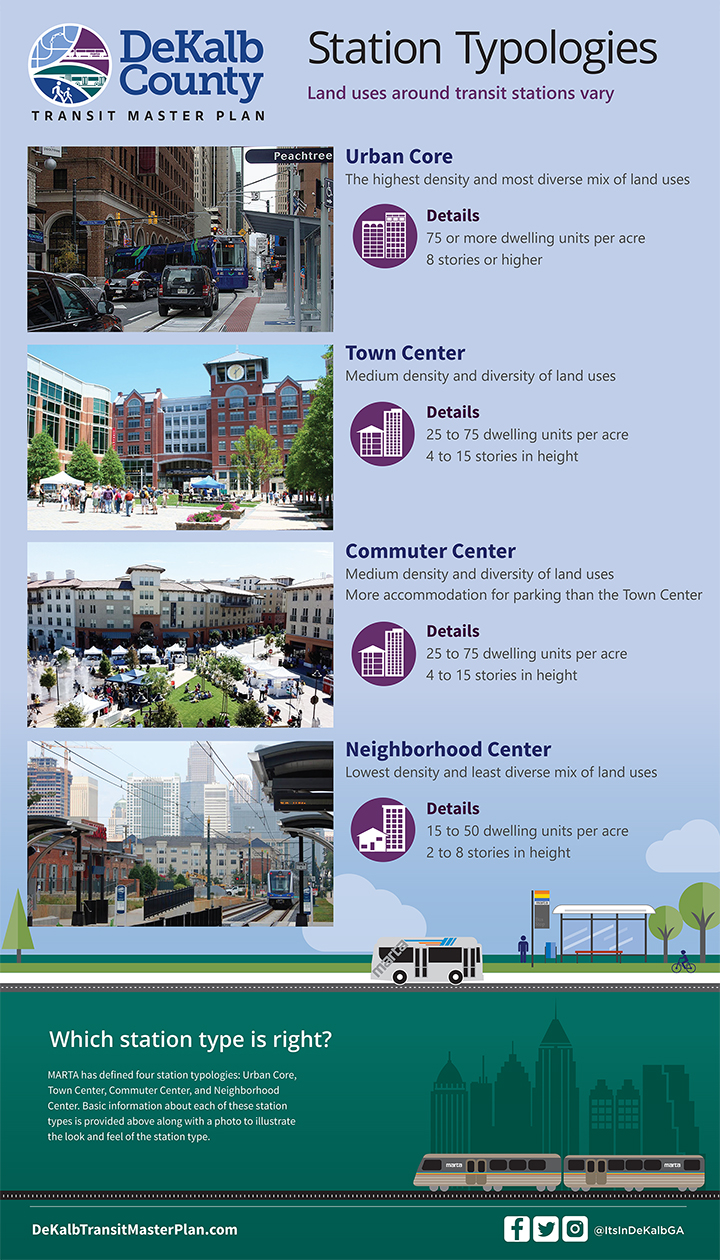 Past Public Open Houses
Below you can find the materials that we displayed at our public open houses in October 2018.